3D Virtual Tour Technology for Alberta from Grand Tour 360!
What is Grand Tour 360?
You're about to discover one of the freshest and most engaging methods of showcasing a physical environment online, and it's available now in Central Alberta. Welcome to the technology of virtual touring, a 360 degree high-definition voyage that immerses your audience into your physical space!
A Grand Tour 360 3D Showcase is nothing like your typical "virtual tour." It is a complete, immersive virtual experience that transports visitors to the property, right from their web and mobile device. With Grand Tour 360, you'll wow viewers and win customers!
Created from real 2D and 3D data about a property, a Grand Tour 360 3D Showcase feels incredibly real, and is the only way to give online and remote visitors a true sense of being in a property, wherever they are!
This state-of-the-art technology provides stunningly accurate imagery and multimedia to maximize your business or property's appeal. So if it's a benefit to have people see your space, then you owe it to yourself to give them the Grand Tour!
Who Can Benefit by Using Grand Tour 360?
- Real Estate Agents! Get more listings and create unprecedented engagement with potential buyers!
- Retail, Hospitality, and Service Industries! Attract clients with a virtual tour of your restaurant, gym, clothing store, B&B or hotel!
- Vacation Rental Property Owners! Get more looks and stay booked!
- Breeding and Training Facilities! Show off your equestrian training facility or canine boarding kennel!
- Municipalities! Promote your town or city's amenities and tourist attractions!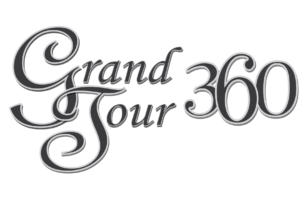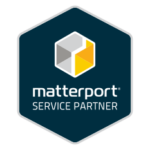 BREAKING NEWS for GRAND TOUR 360 CUSTOMERS!!
Matterport signs with Google to publish spaces directly to Google Street View!
A new era of virtual marketing begins this winter!
Take a look at what Grand Tour 360 has to offer!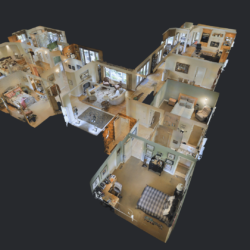 3D Interactive Showcases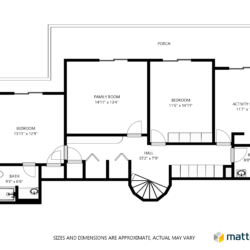 Schematic Floor Plans from Showcase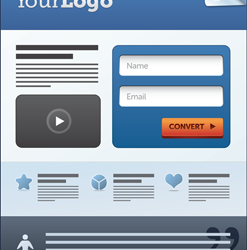 Custom Landing Pages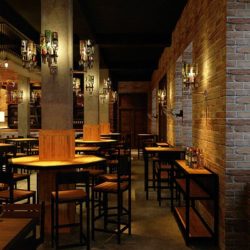 Custom Video from 3D Showcase
Test Drive a 3D Showcase by clicking on the samples below!
DWAYNE McARTHUR (403) 597-2722
DWAIN SANDS (587) 877-2323
Copyright 2017 by Grand Tour 360 Inc.